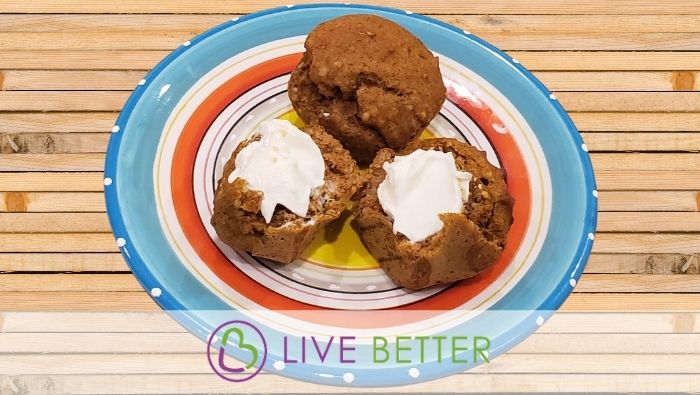 A hot cup of coffee paired with a warm, pumpkin muffin is an amazing way to start the day!
It's such a joy when you are able to pull a meal together from ingredients you already have on hand…my idea of setting yourself up to WIN!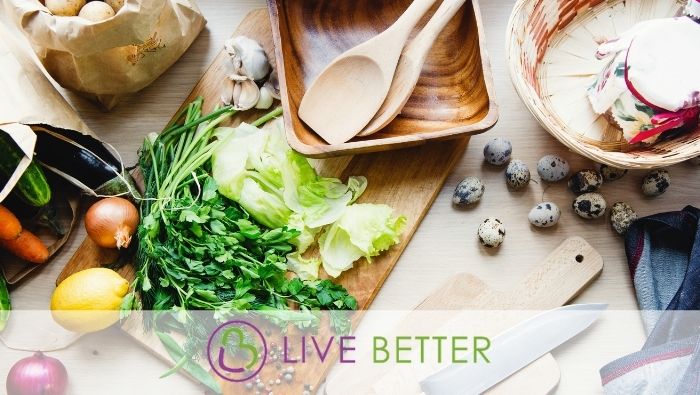 Is your kitchen a "happy place"? Life is so much better when it is! Learn about some of my favorites that make life in the cooking zone so much more enjoyable!