Hi there, I'm Liz Geeslin
If you appreciate being inspired by solutions and ideas that might help make your life a little bit better, you are at the right place…
I LOVE stuff that works and inspires me… a tool, a great recipe, a technique, a product… it doesn't matter. I get excited when I discover something that has made a positive impact on my daily life. It might be a thought provoking quote, a simple change in a routine I've been doing for years, or discovering a product that really makes a difference…I'm always looking for ways to LIVE BETTER.
My goal here is to share inspiration, solutions and results that I have experienced after years as an entrepreneur and personal chef. Take a look around, you might discover a few that help you LIVE BETTER too.
There is a wide variety of topics…from better recipes to my favorite online resources, books that have made an impact on me, some really crazy simple kitchen tips and results from products that have made a difference…all of which I hope will offer inspiration, a solution or a result you were looking for and hopefully add value to your life…
I love hearing from you, so please use the comments on my blog posts to add to the conversation and share your inspirations, solutions and results!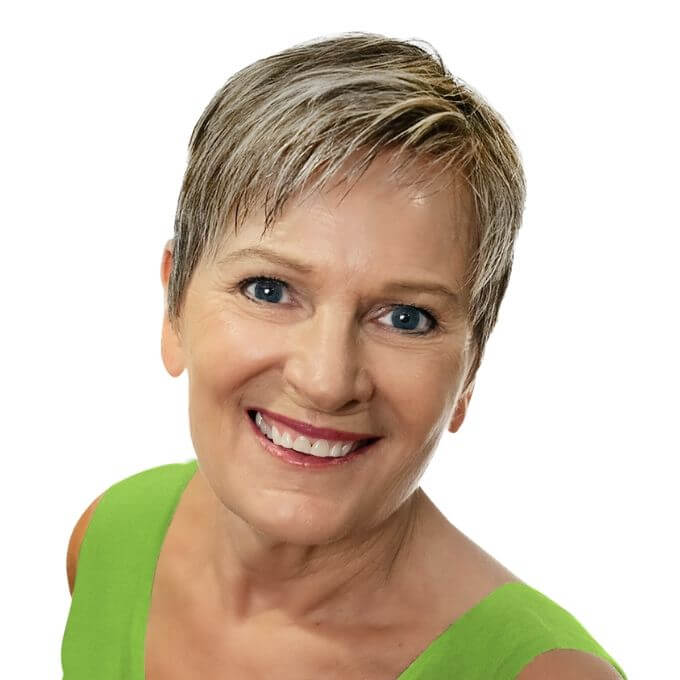 Once upon a time… Too corny? We're going with it…
Born in 1954 and raised in California, I started my entrepreneurial adventure at a very early age. Born with the "horse bug", I was determined to have a horse.
When I was nine, my parents and I made a deal… if I could figure out a way to earn money… remember, I was nine… that they would match what I earned. It took me two years and lots of lawn mowing, bottle drives, guinea pig sales and numerous other ventures to do it, but I did it and just shy of my 11th birthday, I had saved $125.
The good news is, my parents held up their end of the bargain and my first horse, Echo, was purchased. As it turns out, I was born with a true gift for riding and "communicating" with horses, which steered me away from college towards working full time in the horse industry.