I believe living better is like meeting a new friend…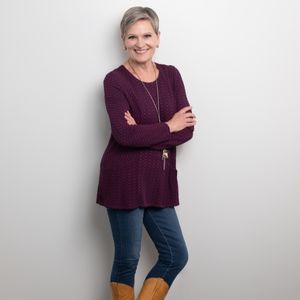 It's a wonderful discovery–and it all starts with a simple conversation. 
I'd love to have that conversation with you. 
We could chat about:
How the products I've found can

improve your personal health profile…

How being a brand Advocate can

revolutionize your finances…

All the unexpected questions you have, because I love discovering your

keys to better living

along with you.
Ask me anything–I'd love to hear from you. 
If you prefer, here's my contact form!
I hate spam as much as you do. I will not share your personal data with 3rd parties and only use it to answer your message. See my Privacy Policy for more information.