Can wellness really be simplified?
I'm guessing that might be your question and I'm happy to say, YES, it can.
In early 2000, I was in my mid forties and after a little bit of a health scare, I knew I needed to make some changes.
Fortunately, it was just enough of a wake up call for me to realize that I shouldn't take my health for granted, so I made my health a PRIORITY and decided to do my best to help others do the same.
I learned very quickly that being in charge and aware of your OWN BODY and doing what YOU can control is key…and through my experiences and resources, I can help you simplify YOUR wellness journey with SOLUTIONS that deliver REAL results.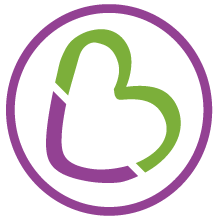 I'd love to hear YOUR story...
…to learn about your health journey frustrations because I'm guessing they are very similar to what I've been through already!
You deserve to feel great about how you're taking care of yourself and I can help you make that a very simple process…schedule a call and I'll show you just how simple it can be!