Wellness Adventures!
Be inspired to live better!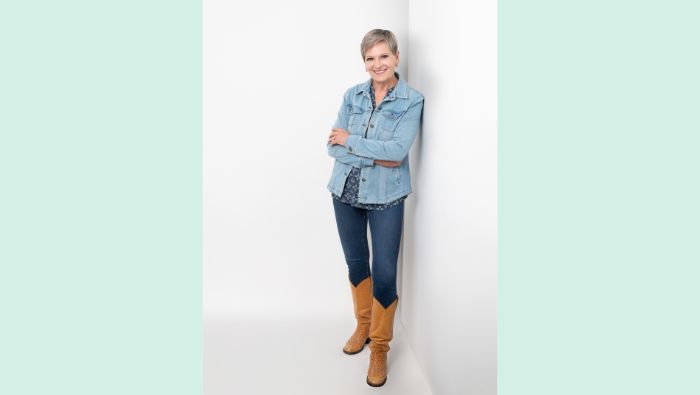 Coming soon!
I am always looking for ways to deliver content that inspires others to LIVE BETTER!
I am SO EXCITED to be putting together a library of some simple, fun and DOABLE programs that will help make wellness an ADVENTURE for you instead of a chore…
And did I mention they will be FREE?
Everything from some fun personal mindset challenges to kickstarting a detox program…they are getting ready to roll out soon!
It's time to make your wellness a FUN adventure…don't miss out, hop on the list!